How Should I Format Names on Ancestry.com?
See Our List of Metro Home Pages and Select/View Yours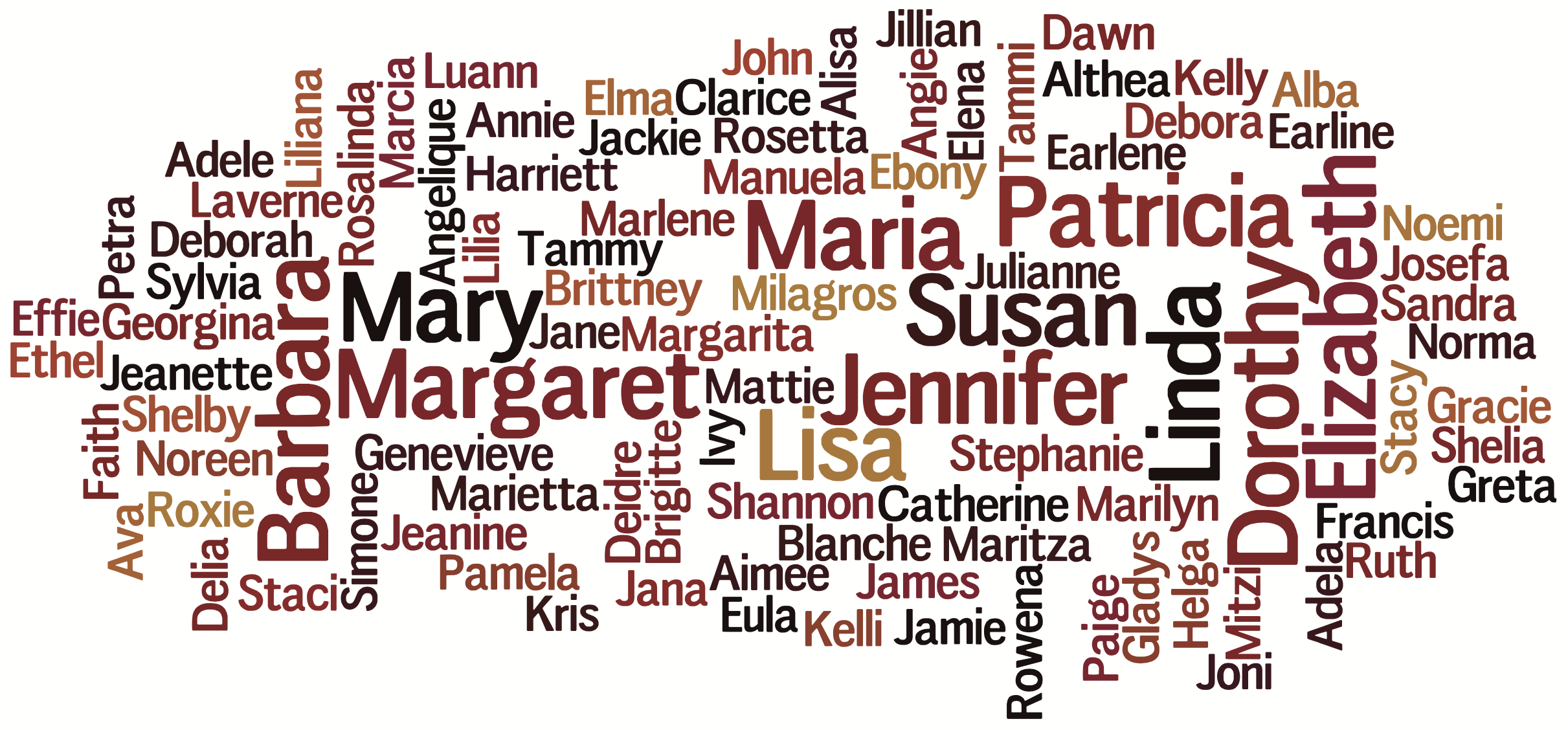 Name formatting boils down to your preference, but there is one hard and fast rule and many significant considerations.
It's important to always enter a woman in your tree by her maiden name. Her married name(s) will be factored in automatically when you enter her spouse(s). If you don't know her maiden name, leave the surname field blank. If you don't know her name at all, but have details for her (place of birth, date of birth, etc.), you may enter Unknown as her name with these details.
For people who have legally changed their names or for those known for other reasons by several names (aliases and nicknames), there are complications when it comes to entering them in our trees on
Ancestry.com
.
Ancestry provides a field called "also known as," but when searching for records, these alternate names do not automatically factor into the search and must be added manually.
For a legal name change, my personal preference is to write original names first in parentheses followed by the assumed name. When using Ancestry's Tree Search, these names are still fairly easy to identify; however, it makes it difficult to search for names in the main index, so if you rely on your main index, you could put names in parentheses last. I surround common nicknames with quotation marks.
When an individual has several records with different names spellings and I don't know or can't tell for sure which was the "true" spelling (or if there was one true spelling in English), I separate possible spellings with a pipe (vertical bar "|"). I do not use a back or forward slash because when sync'ing with earlier versions Family Tree Maker, the sync would simply remove the forward slash. MacKiev
MAY
have fixed this issue, but the pipe still works just fine.
For ancestors who lived in multiple countries, the spelling of their surname may have changed with each country. For foreign names that have been changed, you may enter the original names using non-English characters in the name field, note field, or as an alternate name. Remember also that in the
U.S.
and other countries, there was no standardized spelling for a long period of time, so there may be no one correct spelling for an ancestor's name.
With all these additional spellings and nicknames, your name field may get rather long or "messy," but these variations will be helpful while you search records. You may need to manually remove parentheses for a search, but quotation marks and pipes can be left as is. Searching names can also be simplified by using various filters (exact, sounds like, similar, initials, Soundex, etc.) and by using wildcard searches (see:
https://support.ancestry.com/s/article/Searching-with-Wild-Cards
).
Once you feel you have exhausted your search for records, you may wish to simplify and reformat names to your liking.